YAHNIAN LAW CORPORATION provides the following legal services:
Asset Protection Planning
Business Law Planning and Transactions
Estate Planning & Administration
Real Property Law Planning and Transactions
Tax Planning, Defense and Resolution
We provide a wide-range of customized and strategic asset protection plans.
Each of the plans we prepare is tailored to client objectives and circumstances. One objective is to minimize or avoid creditors, where legally feasible.
Preparation and implementation of asset protecting must be carefully planned. Asset Protection Planning law has many intricacies. Having an experienced asset protection, business, tax, trust and estate attorney with a CPA and a CFP who also knows accounting and financial planning is integral to creating an asset protection plan that is feasible and effective.
Planning
Strategic Responses to Debt issues
Second Opinions
Domestic
Offshore
Trusts
Corporations
LLCs
Equity Strips
Poison Pills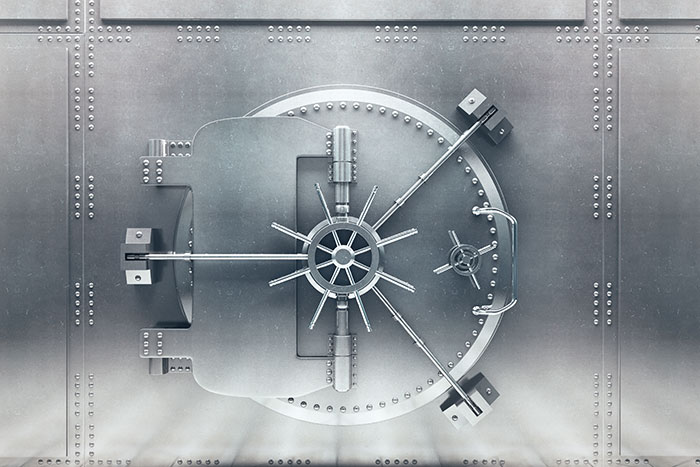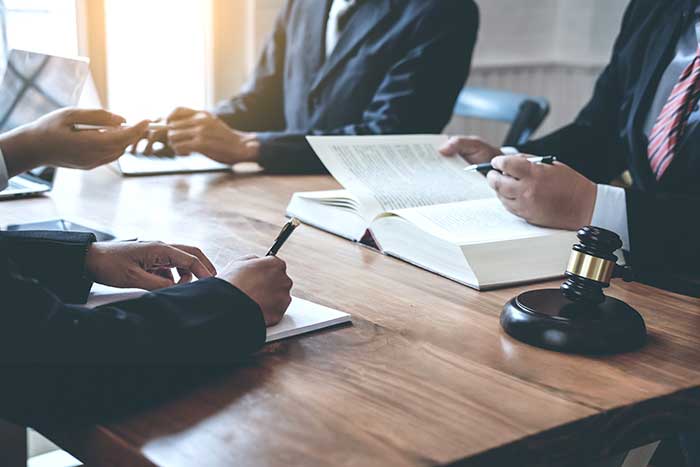 To ensure the success of your business, it is imperative that planning and implementation are appropriate for your circumstances and goals.
We have assisted clients with the formation of a substantial number of C corporations, S corporations, LLCs, partnerships and other business entities. We have also provided numerous business law related services to our clients. These include the following:
Business Law planning
Corporate Law
Business Sales and Mergers
Intellectual Property analysis and planning services
Developing comprehensive trusts and estate plans which account for the constantly changing circumstances that naturally arise over time requires careful, ongoing evaluation of each client's financial circumstances and personal goals. We plan using conventional and innovative techniques, where appropriate that integrate each client's asset, family, needs, business and financial plans with their unique goals, while also leveraging traditional estate planning vehicles and strategies.
Executing a trust might seem simple on its surface—merely a matter of carrying out the wishes of the trustor. However, there are a number of legal rules governing trust administration, and it can be challenging to balance the interests of beneficiaries and other interested parties. That is where experience comes into play.
We have decades of experience in estate planning, probate and trust administration. We have counselled, advised and represented a substantial number of executors and trustees, many with substantial assets owned by the estate, estate and gift tax issues, and other challenges. We take them through the process of administering an estate or trust from start to finish, including the notification of beneficiaries, organization of assets, distributing assets and ultimately winding down the trust and releasing the trustee from liability. Many times we also engage in post death planning for taxes and other matters. Pursuant to this, we provide the following services:
Trusts
Wills
Powers of Attorney
Living Trust Administration
Probate
Trust Administration Services
Estate & Gift Taxation and Planning
Post Mortem Tax Planning
Real Property Tax Planning
Trust Modification
Medi-Cal Planning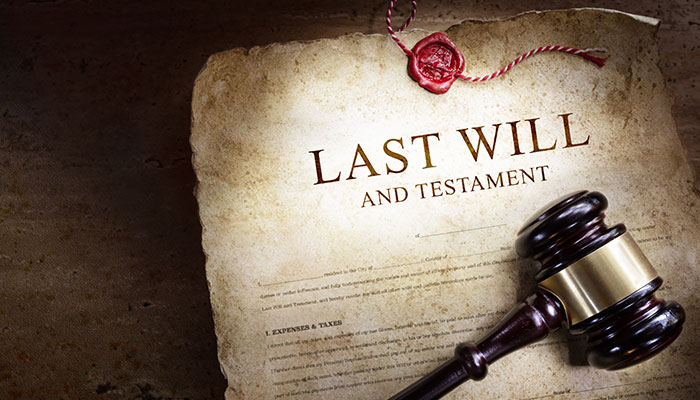 REAL PROPERTY LAW & PLANNING SERVICES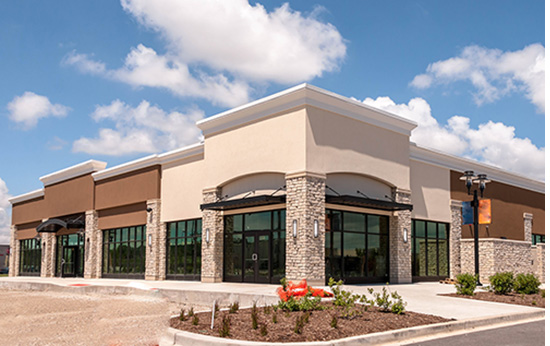 For many years, we have regularly represented clients small and large, including in multi-million dollar transactions. We strive to be resourceful, creative and pragmatic in offering solutions to the obstacles that threaten to sideline real estate purchases and sales.
Pursuant to this, we provide the following real property services:
Purchases
Sales
Like Kind Exchanges
Leases
Other Real Property Matters
We have a substantial tax practice. This includes planning and dispute resolution.
In fact, we have achieved many successes, oftentimes far better than expected, for those who have been audited by or owed taxes to the taxing agencies, IRS and California. We have handled a large number of such cases and have many years of in depth experience.
We provide the following tax services:
Tax Planning
Tax Opinions
Tax Resolution
Tax Free Transactions
Tax Litigation
Tax Appeals
Tax Preparation
Tax Rulings
Tax Return Preparation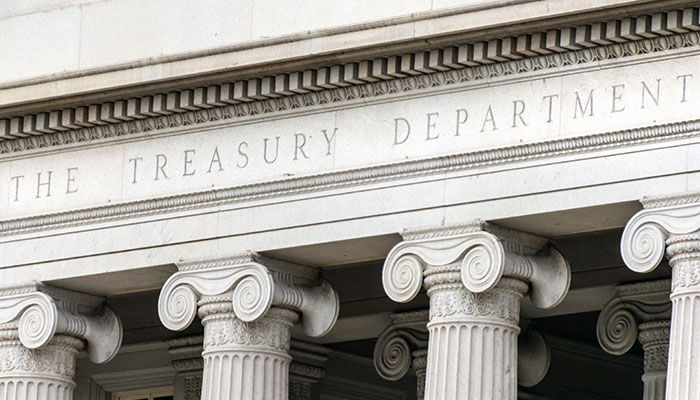 Introduction
You're not in Visalia? Not a a problem.
So long as you are in California or require legal services for a California Transaction, we offer an Online or Distance Legal Services Option.
We have many clients throughout California. Many of them never come to our Visalia office. Many of our clients are not in Tulare County at all. Yet, we represent such clients very well pursuant to the 'Online or Distance Option'.
The Online or Distance Option
The Online or Distance Option means that you can retain us without having to come to our offices, in person either for the initial consultation or thereafter, at your option, and  if the circumstances permit.  In many cases, the client can retain us and we can represent them and perform services for them  without them  ever having to come to Visalia at all.
Once you retain us, we can render legal services to you or on your behalf by telephone, mail, Internet, email or fax. This is particularly  true for tax problems you may have, but also works very well for Business and Real Estate Transactions services such as the preparation of legal documents,  Estate Planning or Tax opinions.
Since so much communication and work is done electronically nowadays, there is often little or no reason for face to face meetings, whether between us by clients who are out of the area, or for us in dealing with the taxing agencies, other parties or other attorneys.
Virtually all legal services short of in court appearances (and even that is changing) can be accomplished very well and as effectively by electronic means (online, email, fax, telephone, etc) or by the mail.
What this means to our out of the area clients
What this means  is that you can engage our cutting edge, sophisticated advocacy and history of successes (Legal services since 1980) without having to come to our Visalia offices at any time. It also means that you will pay Visalia area hourly legal rates (which are much lower in nearly all cases) instead of Bay area, Los Angeles or even Fresno rates (which in virtually all cases, are much higher). We offer the same (some say much better) quality services for lower fees, and therefore better value.
How to schedule an online or telephone consultation
If you wish to have an online or telephone consultation, the following is our protocol:
Call the office at 559-733-8505 and speak to my receptionist or

email me at online

Tell us your name, address, telephone number and email address
Tell us how you found us ie internet, yellow pages, personal referral
Describe what legal services you wish, your questions, issue or problem
Ask for a consultation
If you email us, someone from our office will contact you
Contact us and give us a try
Is Fresno, Bakersfield, Madera, Kings County, Porterville, Delano, King City, Paso Robles, San Luis Obispo or even further where you do business or where you live? No problem. You do not have to come to  Visalia at all, ever.
Contact us by telephone.  Tell us what your legal or tax matter is about. Then, set up an initial consultation by telephone conference.  We will discuss with you the arrangement for our online or distance representation of you.
Obtain our expert services, comparable to those in the largest metropolitan areas of California, but at Visalia rates. Then, let us give you quality services.
By the way, even our Fresno and Fresno area clients get our favorable Visalia hourly rates.
Why not see what we can do for you?
Contact us at  559-733-8505 (Visalia) or email us at online to see how you may obtain this better value and services, pursuant to the Online or Distance Option.